Welcome to our 2023 Season!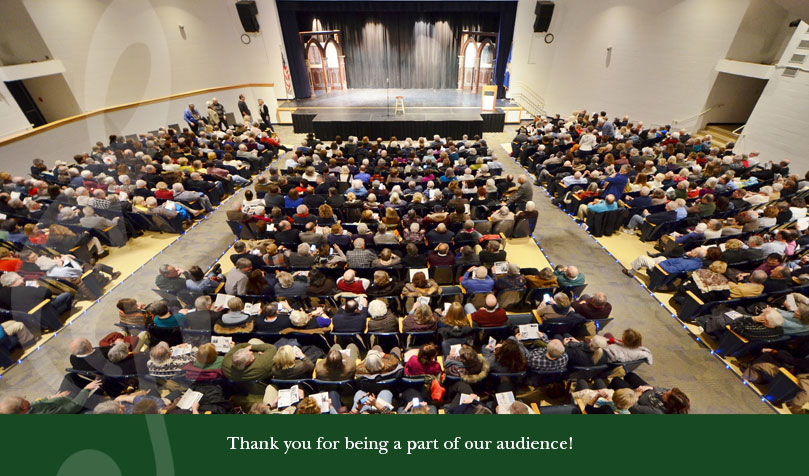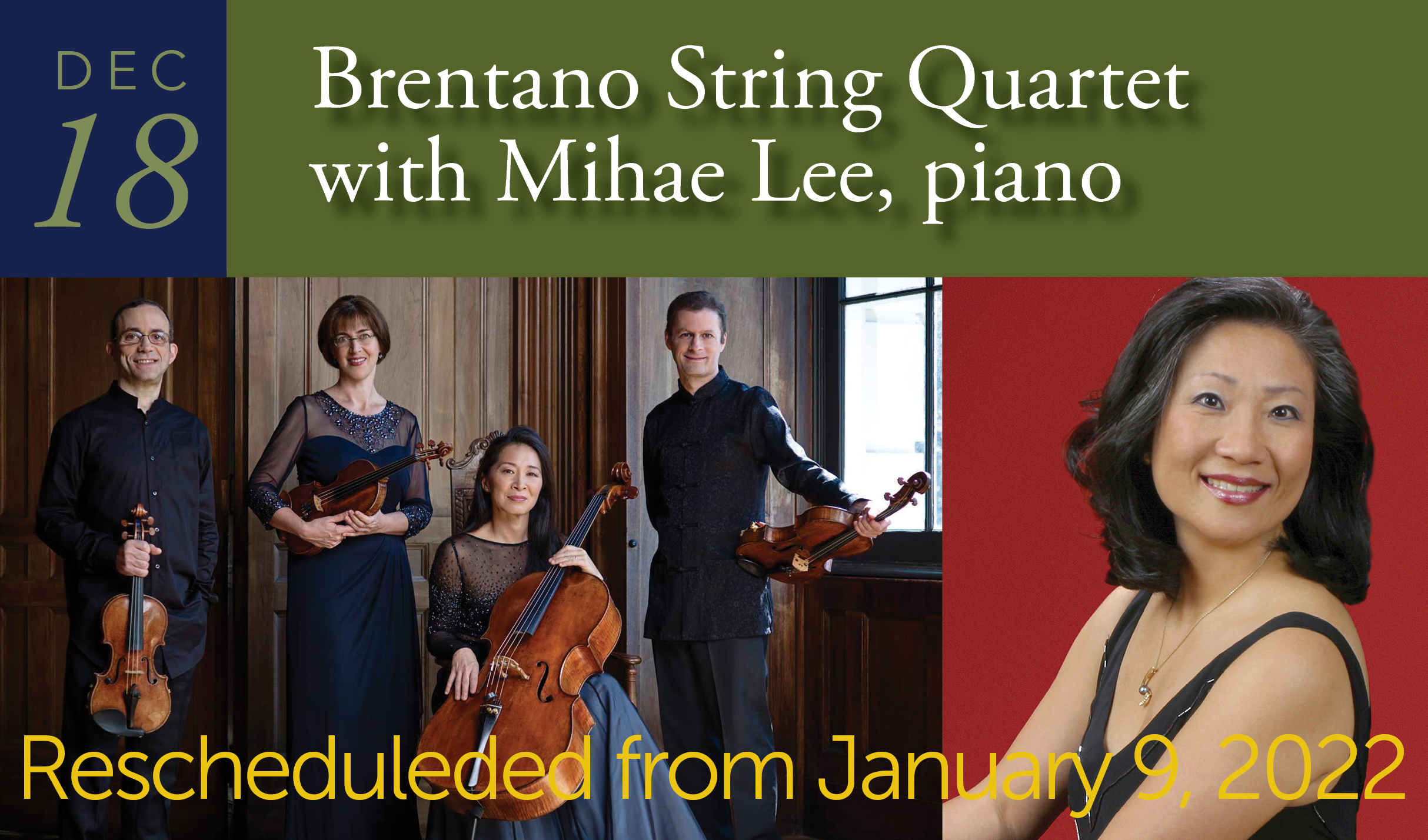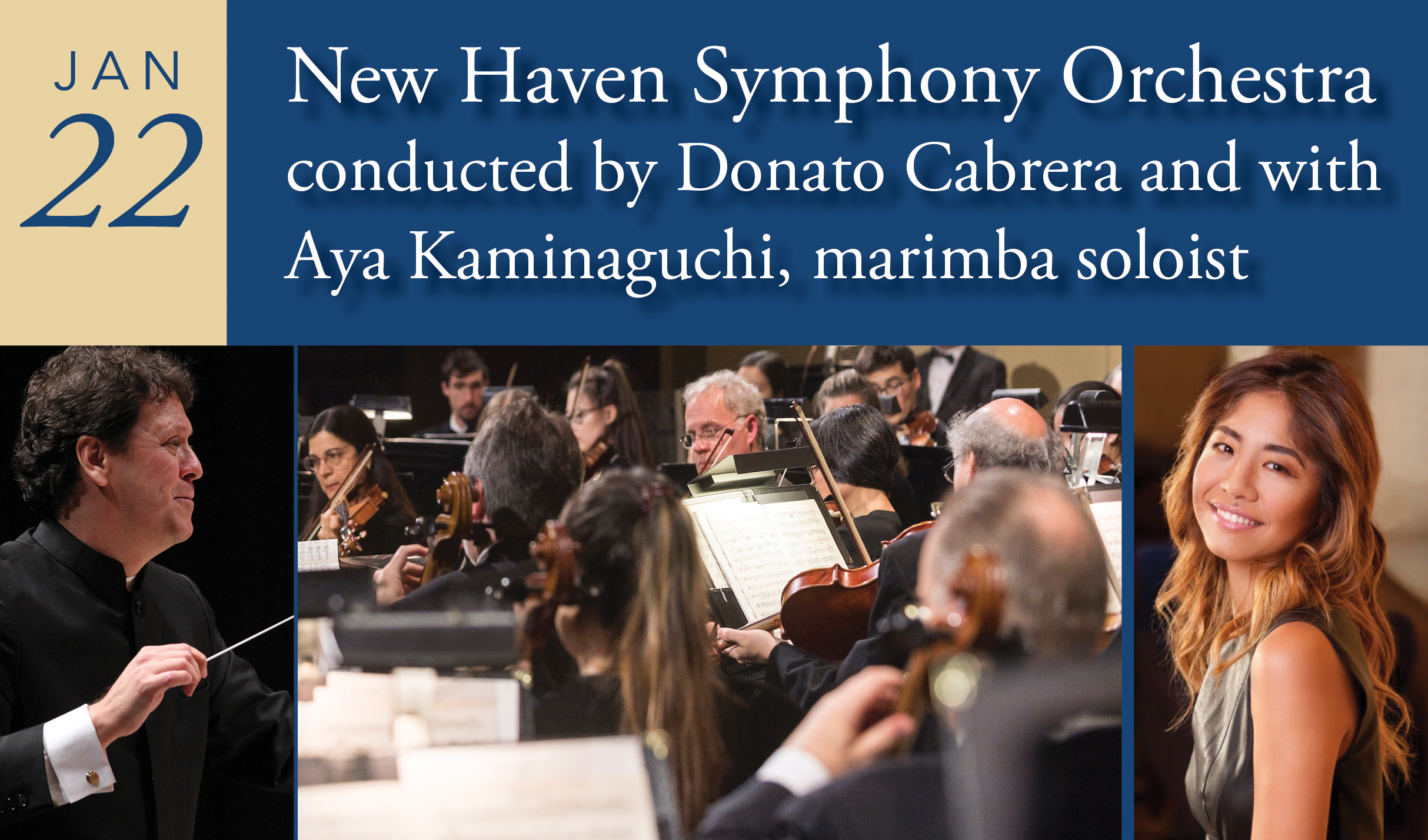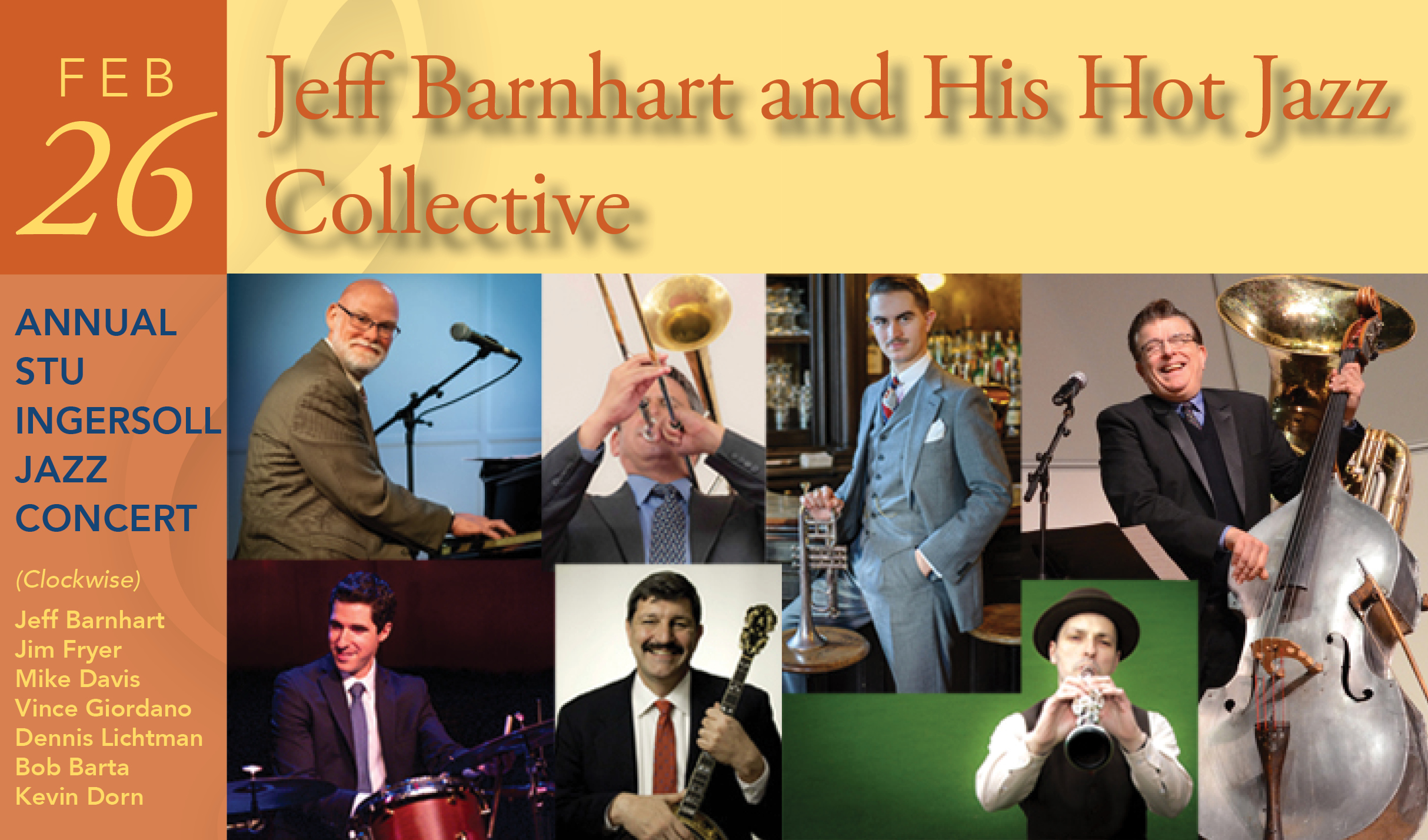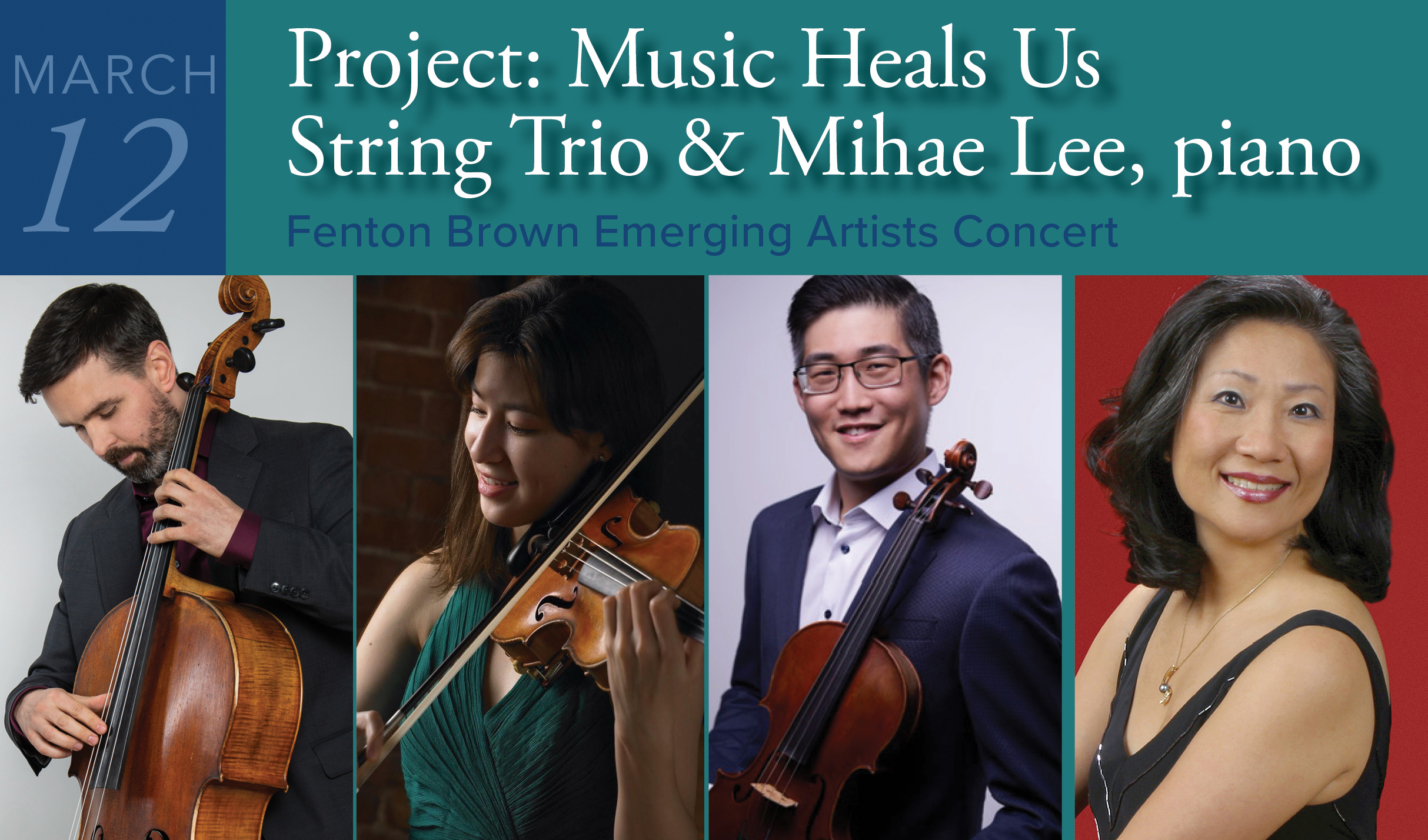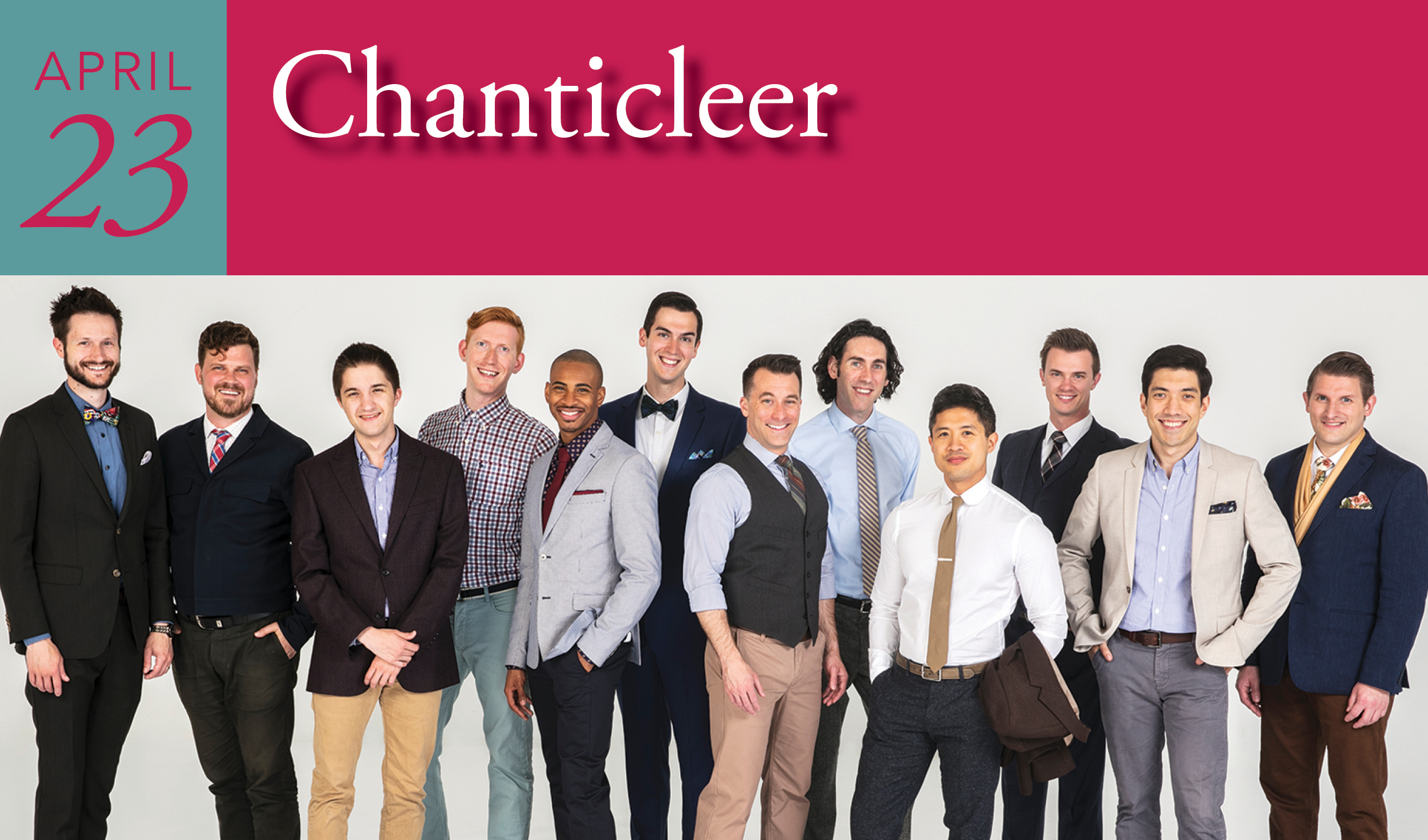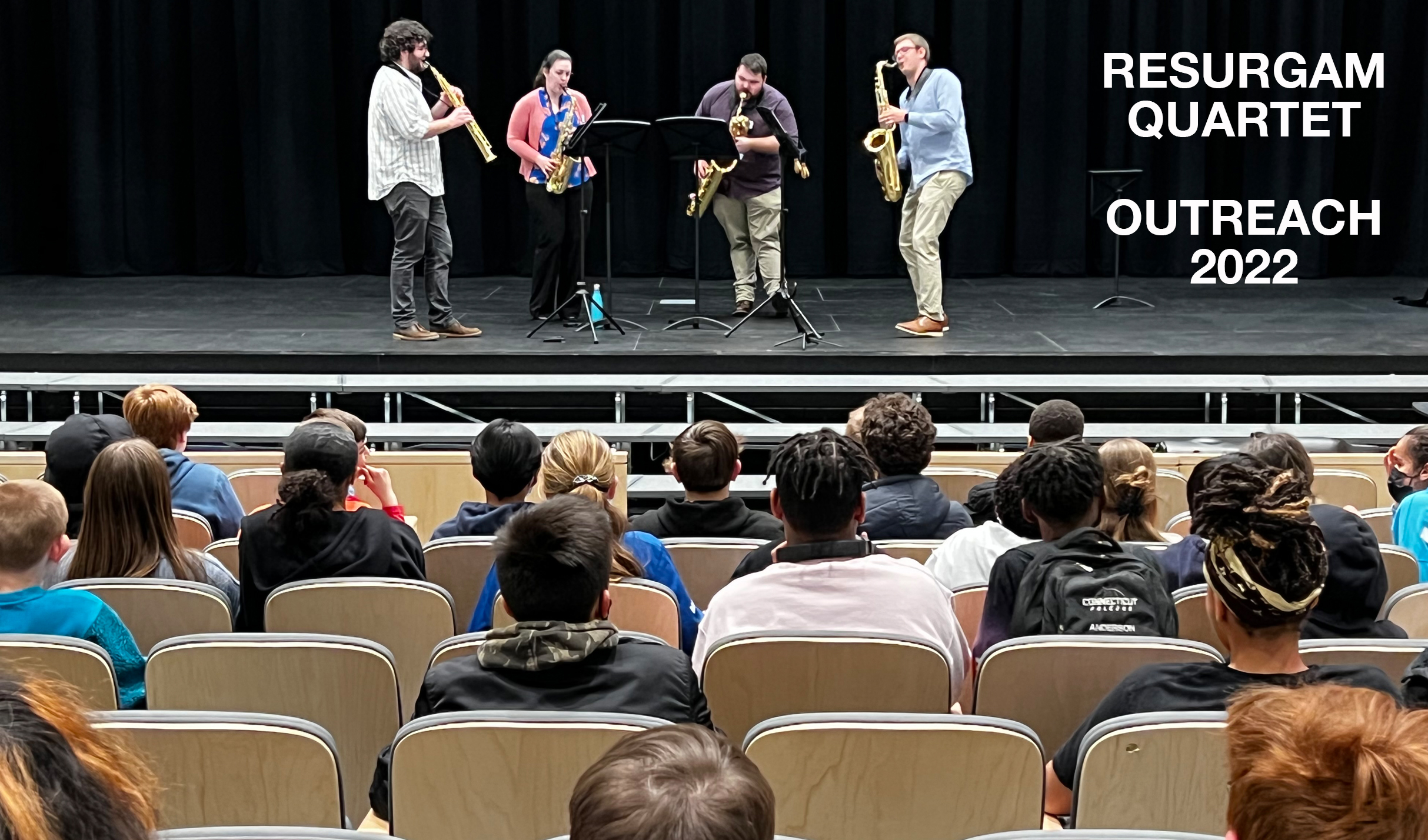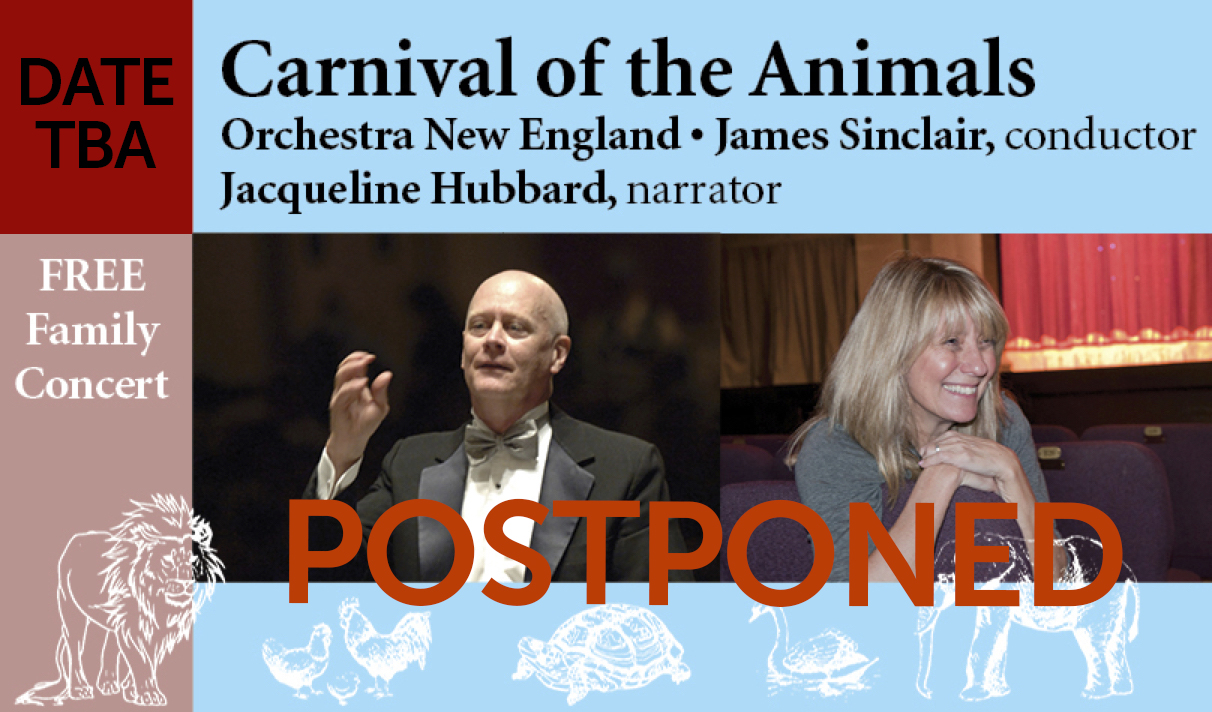 2022_web-headers 12-18-22 Reschedule Msg
"My goal is to bring world-class quality with diversity. We bring something different to each performance – soloists, jazz, and orchestras."
– Mihae Lee, Artistic Director
As a precautionary measure to protect all who come to our concerts, attendees must follow the
CoVid Safety Policy we have established. Click here to view.
---
Highlights from Past Seasons
View our complete gallery of images from previous performances, most of which before 2020 were taken by our incomparable photographer, Peter Harron. More recent images have been graciously taken by Tim Jarrell. Thank you, Peter and Tim!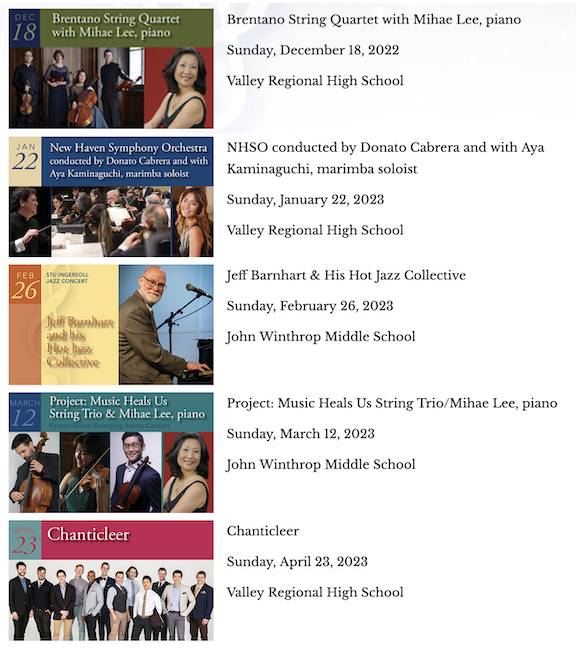 With a concert on the calendar in just a couple weeks and a four-concert season following soon after in the new year, we are excited to spread the news! Thanks Rita Christopher and Zip06 for sharing the excitement....
read more
© Copyright 2022 Essex Winter Series. Essex Winter Series is 501(c)3 non-profit organization that has provided quality arts presentations for the Connecticut River Valley and Shoreline communities since 1978. EIN#06-0991889.